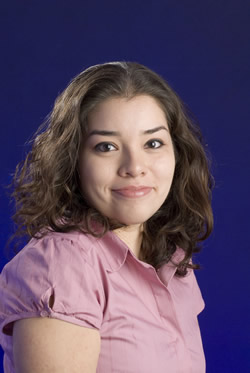 Nuvia Urena – Account Manager
Nuvia joined Royal Laundry in July 2004. Nuvia is responsible for developing and maintaining strong, positive customer relationships, enhancing loyalty and retention through exceptional Customer Service. She ensures Royal Laundry's services consistently meet our customers' needs, including resolving any issues/problems that a customer may have.

Nuvia attained her Bachelor of Science degree (B.S.) in Business Administration with a concentration in Marketing.