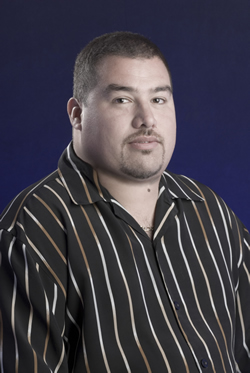 Jose Urena – Human Resources Manager
Jose Urena joined Royal Laundry in September 2003. Jose is responsible for the management of all human resources activities including recruitment & selection, hiring, new hire orientation and training, employee relations, morale and motivation, cultural development, benefits, and regulatory/legal compliance. Jose is responsible for Royal Laundry's Safety Program and oversees our Workman's Compensation Program. Jose provides ongoing support in a supervisory capacity to Supervisors, employees, and/or Management.

Jose attained his Bachelor of Arts (B.A.) degree International Relations with emphasis in Human Resources.