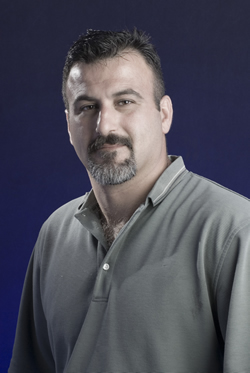 Elie Karch – Vice President Operations
Elie joined Royal Laundry in July 2003. Elie is responsible for all production, distribution, and engineering operations. Elie also evaluates and recommends any potential capital improvements and/or plans for new areas of technology for the processing functions.

Elie attained his Master's degree in Mechanical Engineering: Design and Production.